Pouch Sealing Machine Horizontal Model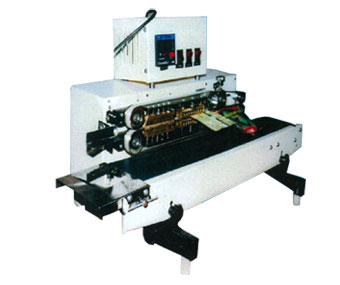 We Are the Manufacturer of Pedal Operated Pouch Sealing Machine. We Design & Manufacture This Pedal operated Pouch sealing machine as per client interest. pedal operated heat sealing machines are easy to operate and offered in various models to meet clientrequirement for pouch Sealing in Chemical Industry,Food Industry ,Grocery Packing & Pharmaceutical Industry.


SUPER PACKAGING MACHINE


Four Star Compound, Chimat Pada, Near Metro Railway Station,
Marol Naka, Andheri (E), Mumbai-400059, Maharashtra, India.

Tel. No: +91-22-28508239
Mob. No: +91 - 9833421070